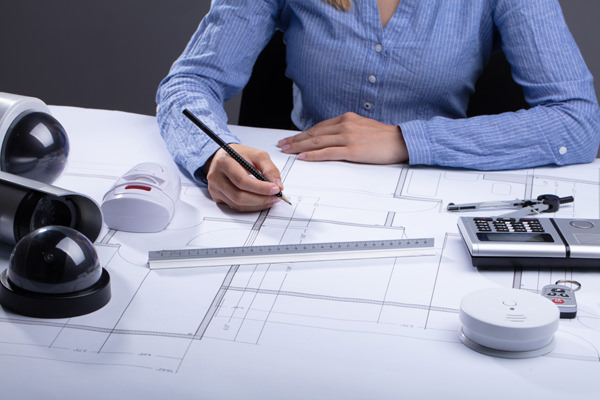 Services
Our technical design specialists are committed to working with you to provide the optimal life safety solutions that meet your needs.
NSG's industry experience and competence provides our clients with high-level consultative services to deliver the best system fit to protect your most valuable assets. We will evaluate your specific needs to design and engineer the most cost efficient system while ensuring it meets all applicable codes and standards enforced by local authorities.
Our engineers perform system layouts, system design and commissioning for large, intricate multifaceted buildings and campuses as well as small, standalone facilities.
LIFE SAFETY & SYSTEMS CONSULTING
SYSTEM LAYOUT
SYSTEM DESIGN
COMMISSIONING